Dynamic Leadership
Leadership is indeed an art. And leadership development is one of the most crucial elements of an educational organization's plan to achieve ongoing, consistent growth.
In order to take your school or district to the next level, you must hone and develop your leadership structures, practices, and impact. At EducationHall, we pride ourselves in centering all our leadership development focus on the identification, clarification, pursuit, and accomplishment of your goals. Whether you're in need of foundational leadership principles, the nuance of contextual leadership challenges, or anything in between, we've got you covered.
Some of the many topics within this realm include
Leadership 101
Knowledge, skills, and dispositions of effective leaders
Building a Stronger Team
Site-based leadership teams, district-level cabinets, efficient School Boards, and more
Visioning
Capturing and clarifying a compelling vision of the better future to drive decision-making
Capacity-Building
How do we grow, support, and retain high-quality staff?
Deepening the Pool
For continuous, smooth transitions and succession plans
Instructional Leadership
For educators, maintaining a focus on student-learning is critical
Climate, Culture, and Change
Managing and motivating human beings can be one of our biggest, most impactful challenges
Addressing Performance Concerns
As part of the appraisal/evaluation process or not, handling employee performance can build a stronger environment
Distributed Leadership, Leadership in a PLC, Transformational Leadership, Servant Leadership, etc.
Yeah, we know all the buzzwords and we know you're all facing a specific, particular hurdle in this moment. We'll help you keep your focus on a) long-term success and the established vision and b) short-term challenges simultaneously, without getting caught up in some of the muddy fads that aren't research-based and distract you from your goals.
Resources related to Dynamic Leadership
Interested in learning more? Maybe you'd like to start a book study or access a resource to supplement your learning. Here are a couple options, and you can learn more on our Resources page.
Professional Learning Facilitators
You know of Pete Hall's skills and reputation as an instructional leader. He leads the stable of experienced leadership experts who are available to provide high-quality, highly-engaging, and highly-impactful professional development experiences for you and your team. To learn more about our collection of professional learning facilitators, visit the EducationHall Speakers Bureau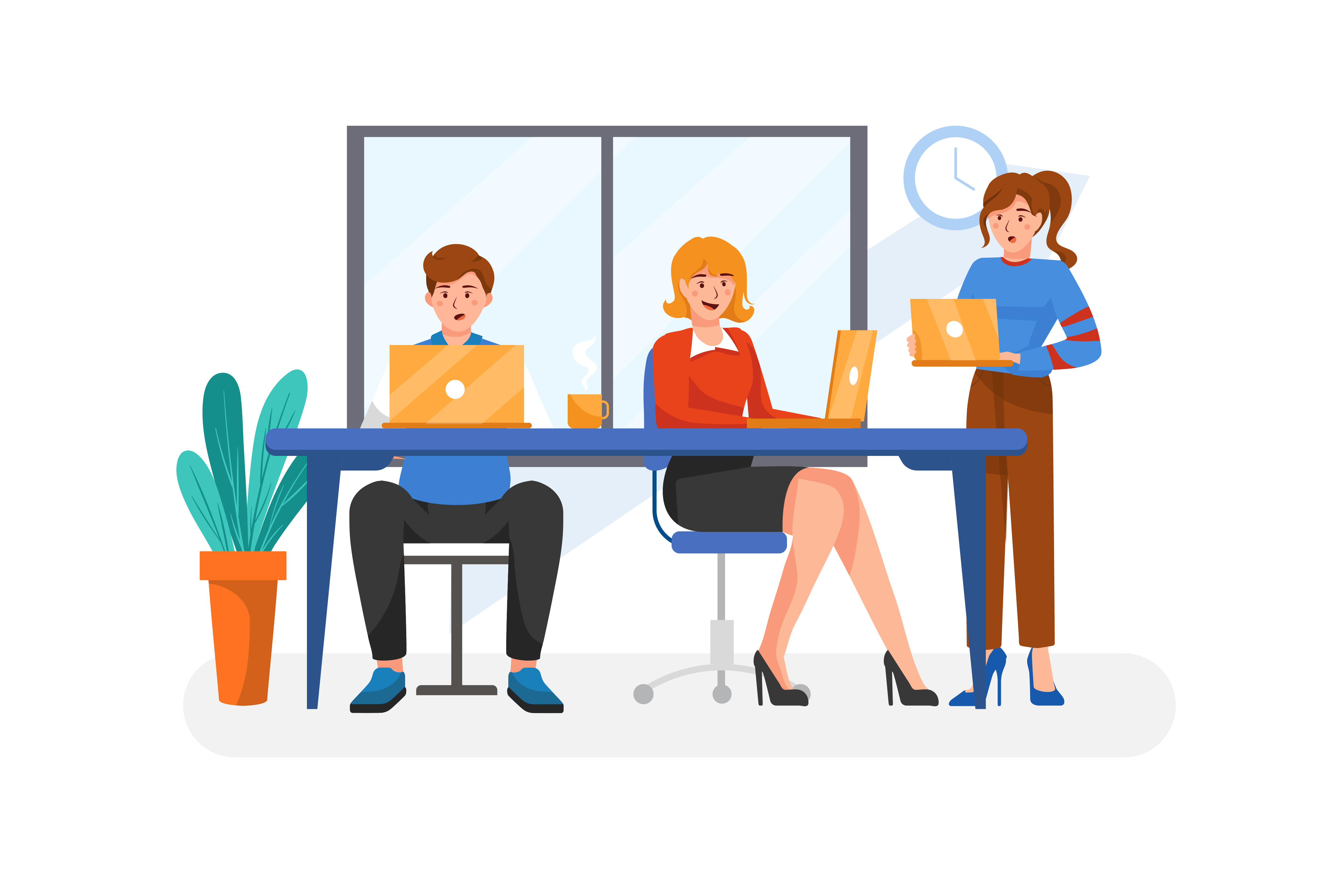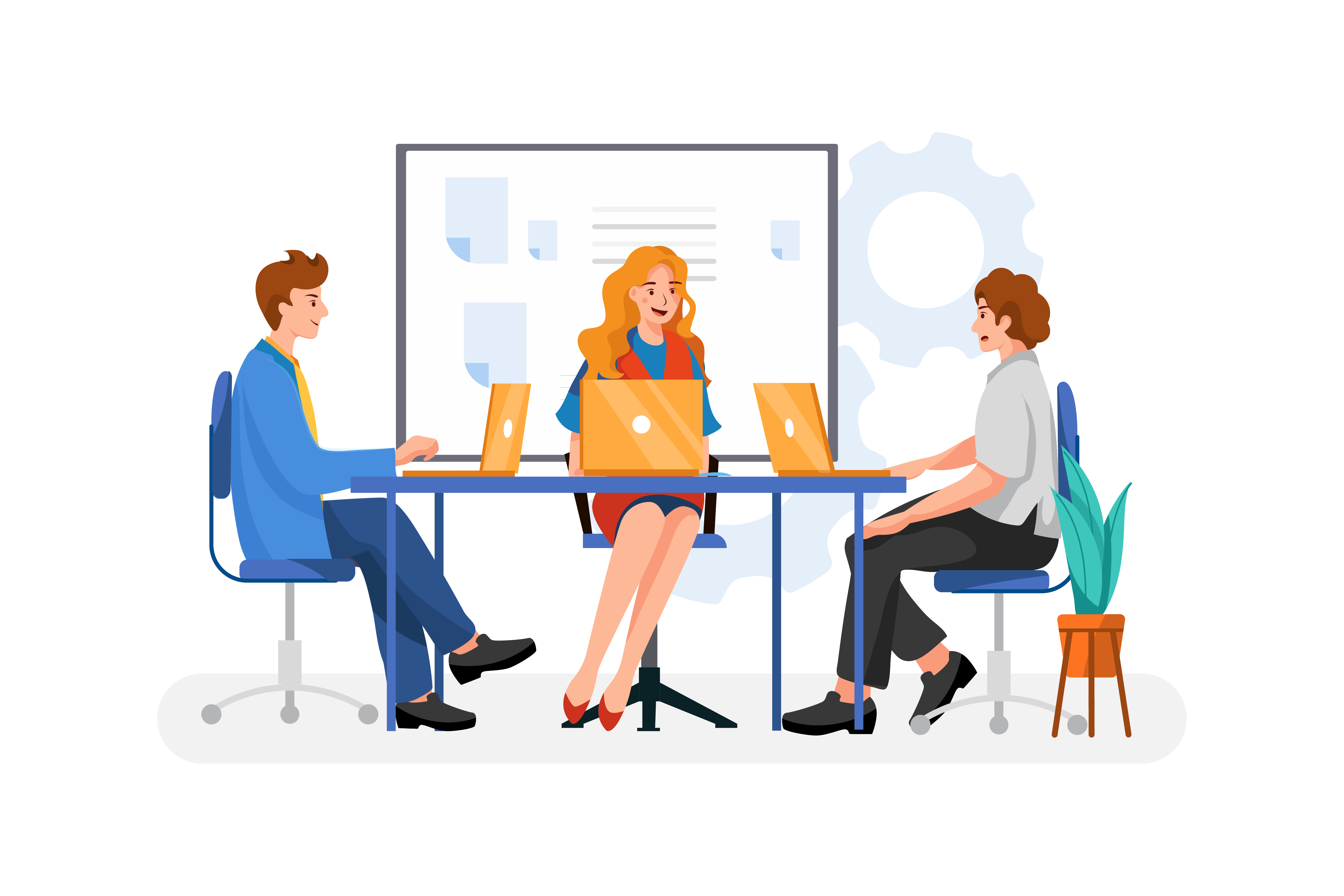 Keynote address
Small- or large-group sessions, highly informative, less interactive, highly motivational
Workshop or Series of workshops
From 60-minute sessions to a series of 6-hour workshops, we can go as in-depth as you need, offering interactive, collaborative opportunities for learning the skills and strategies to move you and your team forward
We know the value of face-to-face, human-to-human, eye-to-eye connections during professional learning experiences, don't we? We missed that so much during the pandemic! We prioritize face-to-face whenever possible, understanding its place at the top of adult-learning theory. Here are some options you might want to consider when putting together your professional learning plans.
Conferences or Retreats
When you want to build teamwork, separate from the grind, and enhance your leadership acumen together, we can plan, build, and deliver a top-shelf, one-day or multi-day experience to meet your needs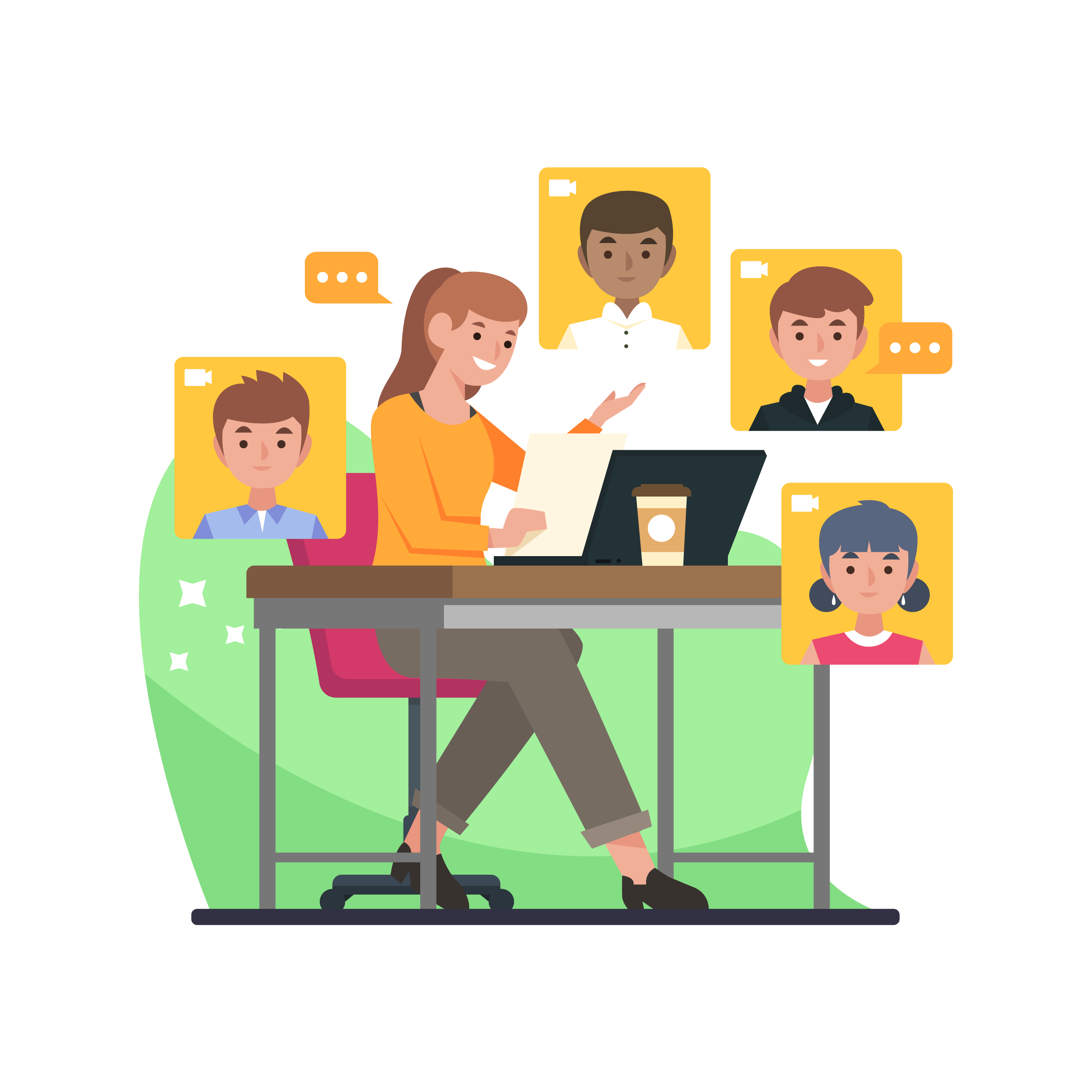 Virtual Professional Development
If we gained something from the pandemic, it was our willingness to embrace virtual learning options as viable (and cost-effective) ways to continue to "sharpen our saw" and build our skills. Virtual learning offers flexibility and choice in ways that in-person PD doesn't always accommodate, so we have asynchronous and synchronous options for all of these options:
Keynotes/Workshops/Series
All the opportunities for small- or large-group PD that we can do in-person can also be provided virtually, using as many interactive tools as possible
Online courses
We are continuously working to update our library of on-demand online courses, and many of these are built to highlight topics and themes as you request them
Webinars
These static, informative sessions provide key information that you can refer back to often, and use as you wish
Looking for a mentor?
Leadership can be a lonely journey; that said, you needn't travel it alone. Professional mentoring programs have taken off in recent years as leaders (and prospective leaders) have sought strategies for increasing their leadership acumen, their impact, and their professional satisfaction. Want to be a stronger leader? Looking to acquire your first (or next) leadership role? Facing a particular challenge? Interested in having a guide by your side as you hop, duck, and weave through the thorny pathways of leadership? EducationHall's President/CEO Pete Hall has your back.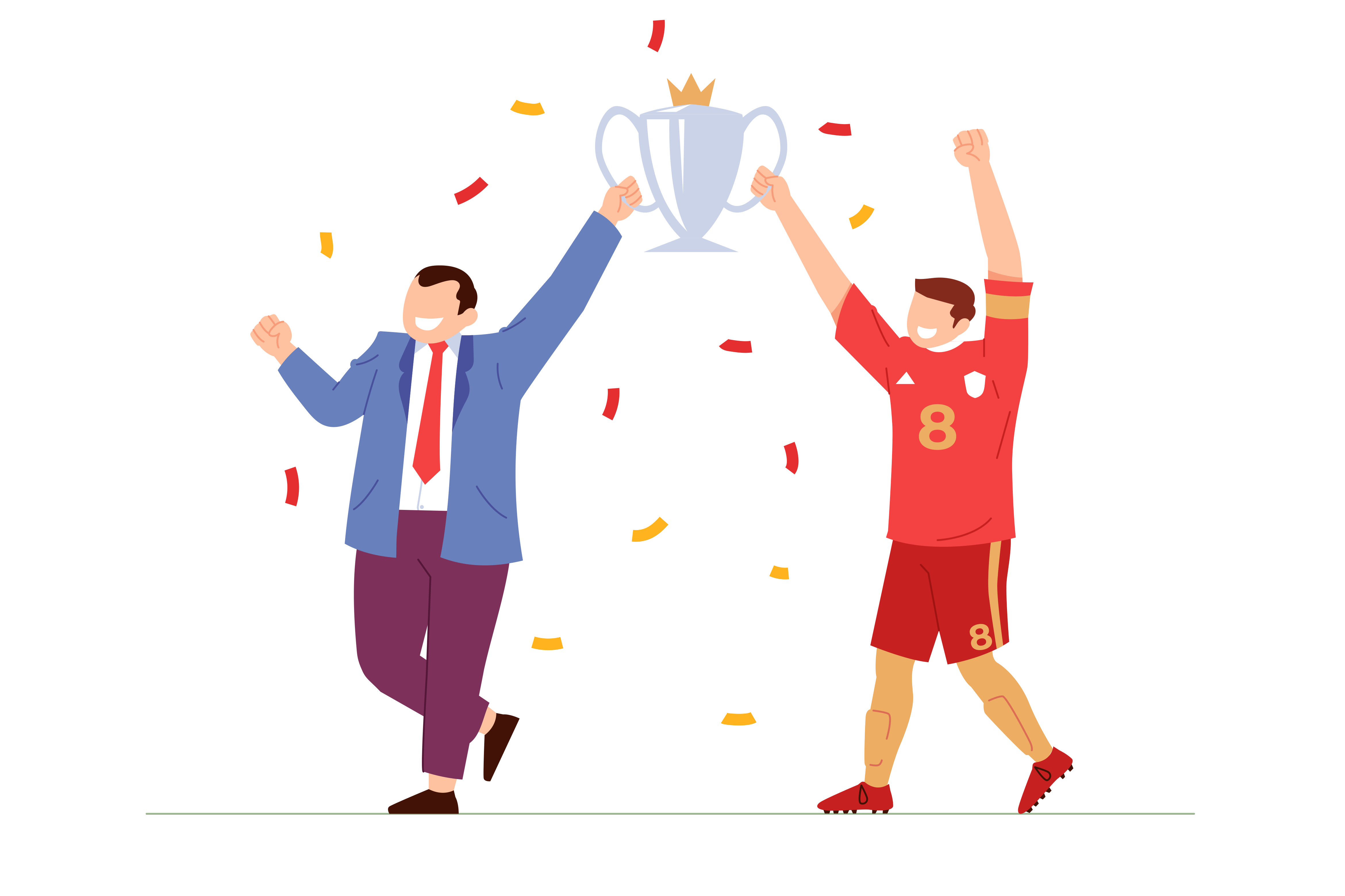 What can you expect from EducationHall's Professional Learning support?
With the team at EducationHall, you've truly got a partner. We pride ourselves on offering top-notch support through tailored professional learning experiences (you won't get a canned presentation) designed to help you meet your goals. Whether it's Pete or any member of our stable of incredible facilitators, we aim to deliver engaging, relevant, applicable services from authentic, driven, versatile human beings, well-versed in current educational trends, recent research, and the practices of andragogy.
In addition, we always provide up-front pricing with no surprises, making the paperwork easy for you so you can focus on what's important: your vision, your goals, and your needs. To that end, we offer a guarantee and a promise that we'll do everything we can to support you in achieving incredible levels of success. Want to know what some of our hundreds of past client-partners have said? Read the endorsements below:

Words of praise for EducationHall​
"Awesome! This was a great blend of personal stories, research-based practices, role-play, and practical applicability. I love that I can take the information and use it right away."
"​This was directly related to what we are currently working on as a district, and it propelled our efforts forward perfectly! We're all stronger leaders as a result. Thank you!"
"Not only has Pete helped to shape and grow me as a principal, he's also influenced me as a human being. I can honestly say he's my intellectual crush."