EducationHall Speakers Bureau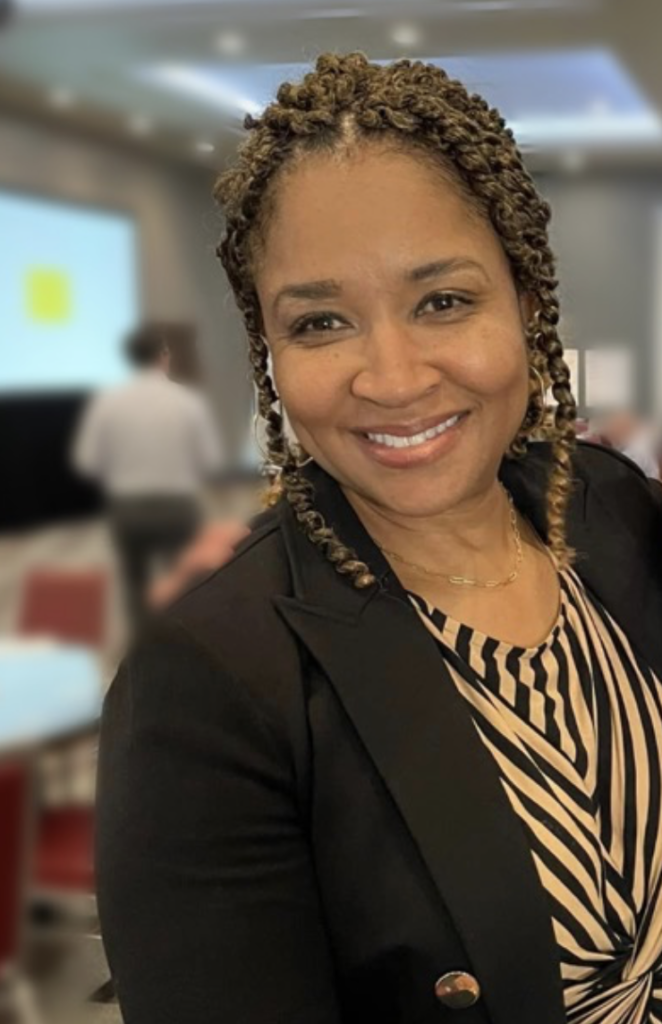 The right speaker is right here
You need an engaging, expert speaker for your event without breaking the bank. Let us take the headache out of finding the right person. For over a decade, EducationHall has brokered relationships between schools/districts and dozens of incredible, knowledgeable, impactful speakers. Whether you need a keynote speaker to help launch or close an event, a motivational presence to rally your staff, a content expert to lead a professional learning experience (workshop or series of workshops), or an experienced presence to lend credibility to your existing efforts, we strive to meet your needs by finding the perfect person. From inquiry to completion, we will facilitate the process and create a smooth, productive, enjoyable experience for you and your team.
How it works
Every event is unique, and your needs and goal will drive the entire process. After an initial (FREE) consultation call, we become partners in this journey. We will seek out potential speakers from our expansive stable of expert, experienced practitioners who have availability and rates that fit in your budget, and who will most likely provide the most powerful, positive experience for your attendees. Once you're comfortable (and even excited) about the choice, we secure the speaker's services and the fun begins: planning the event itself! At EducationHall, our up-front pricing includes everything (speaker's honorarium, travel, lodging, etc.) so you won't have to worry about receipts, surprise fees, or anything other than ensuring your event is a magnificent success. We'll invoice you when it's over, and we stand behind our work with our satisfaction guarantee.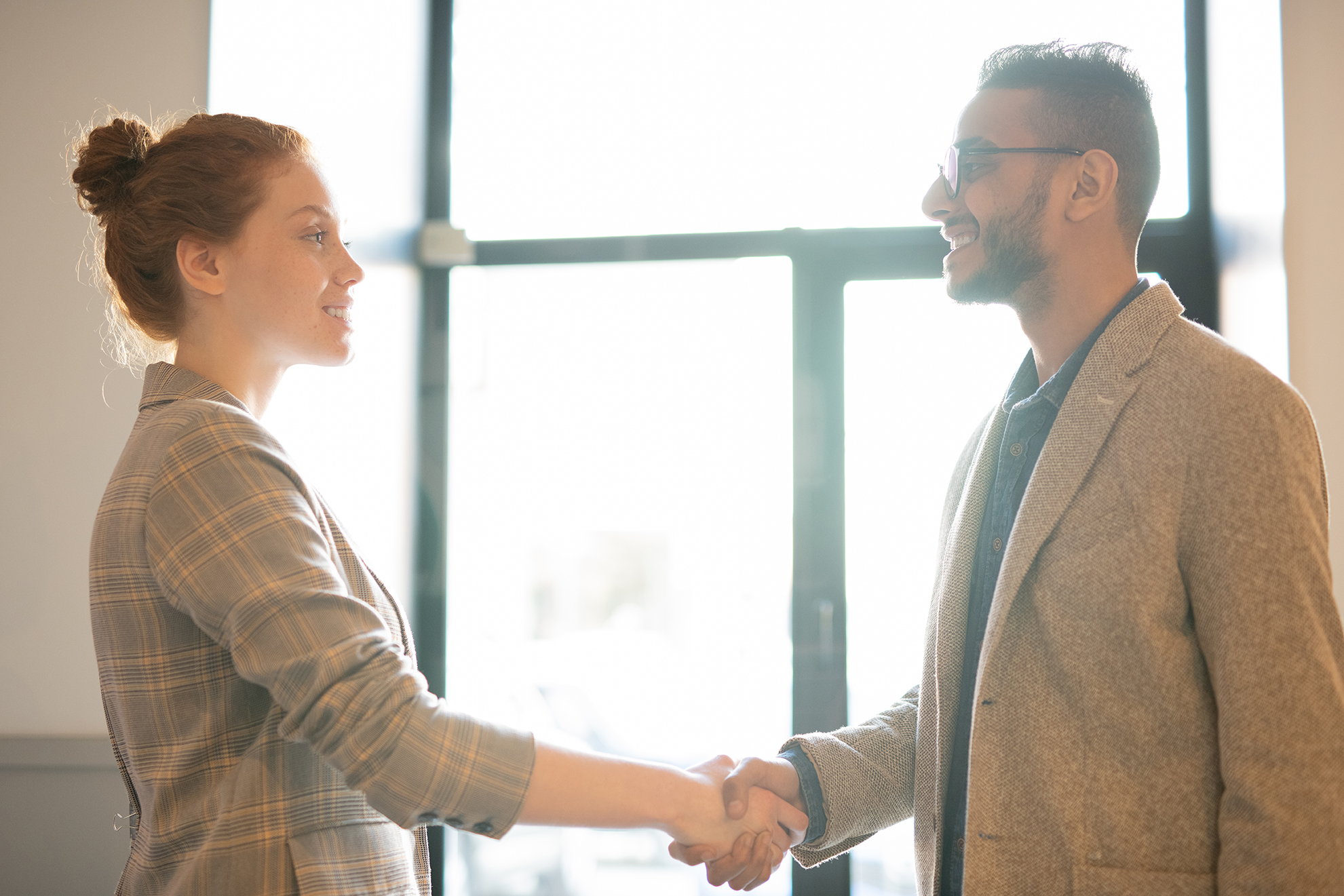 Frequently Asked Questions
Who's in the stable of speakers?
We have access to dozens of high-caliber, often-unheralded, expert practitioners who are also skilled presenters. We'll match you with the right person.
Why aren't the speakers listed here?
You're the expert on what you need. We'll be able to match the right speaker to that need, so you can trust the speaker will be high-quality and high-impact.
Can we get multiple speakers for an event?
If you're running a larger, conference-style event, we can facilitate that by securing several speakers. We can even facilitate the event planning if you'd like.
What if we're not sure exactly what we need?
That's what our FREE initial consultation call is for! Give us a call and we'll help you process your needs and arrive at a superb solution.
How much do speakers cost?
This varies by the individual, based on experience, expertise, publications, reviews, and other contextual factors.
School districts and educational organizations across the globe have trusted us. You can too!
"Thank you for coordinating such magnificent, easy-going, knowledgeable presenters! The feedback has been incredible! We couldn't have run our event without you."