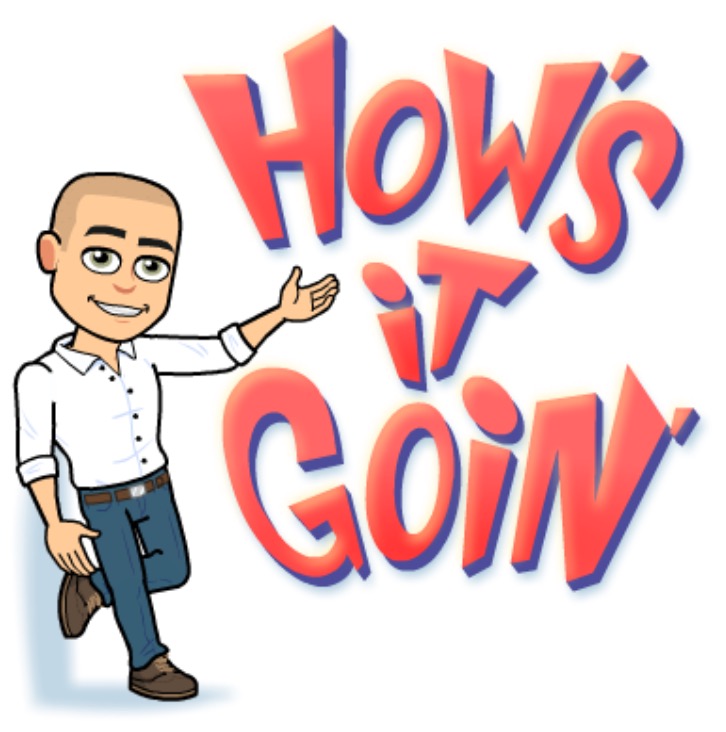 Satisfaction…guaranteed
There aren't a ton of guarantees in this world, so we thought we'd try to add one to the list. If the services and/or products we provide for you aren't up to par, we'll work tirelessly and directly with you to make it right.
We'll gladly replace or exchange items that don't meet your expectations, and if the professional-development delivery, consultation, coaching, or other services leave excess room for improvement, well…we'll improve them!
Simply let us know within 72 hours of the delivery of products and/or services, and we'll work with you to replace, reissue, or reformat the work in question. We believe our array of professional-development services are among the most impactful and practical in the field, and we'll stand behind that claim.
Email: Info@EducationHall.com for more information.
Thank you for putting your trust in EducationHall for your professional development needs!