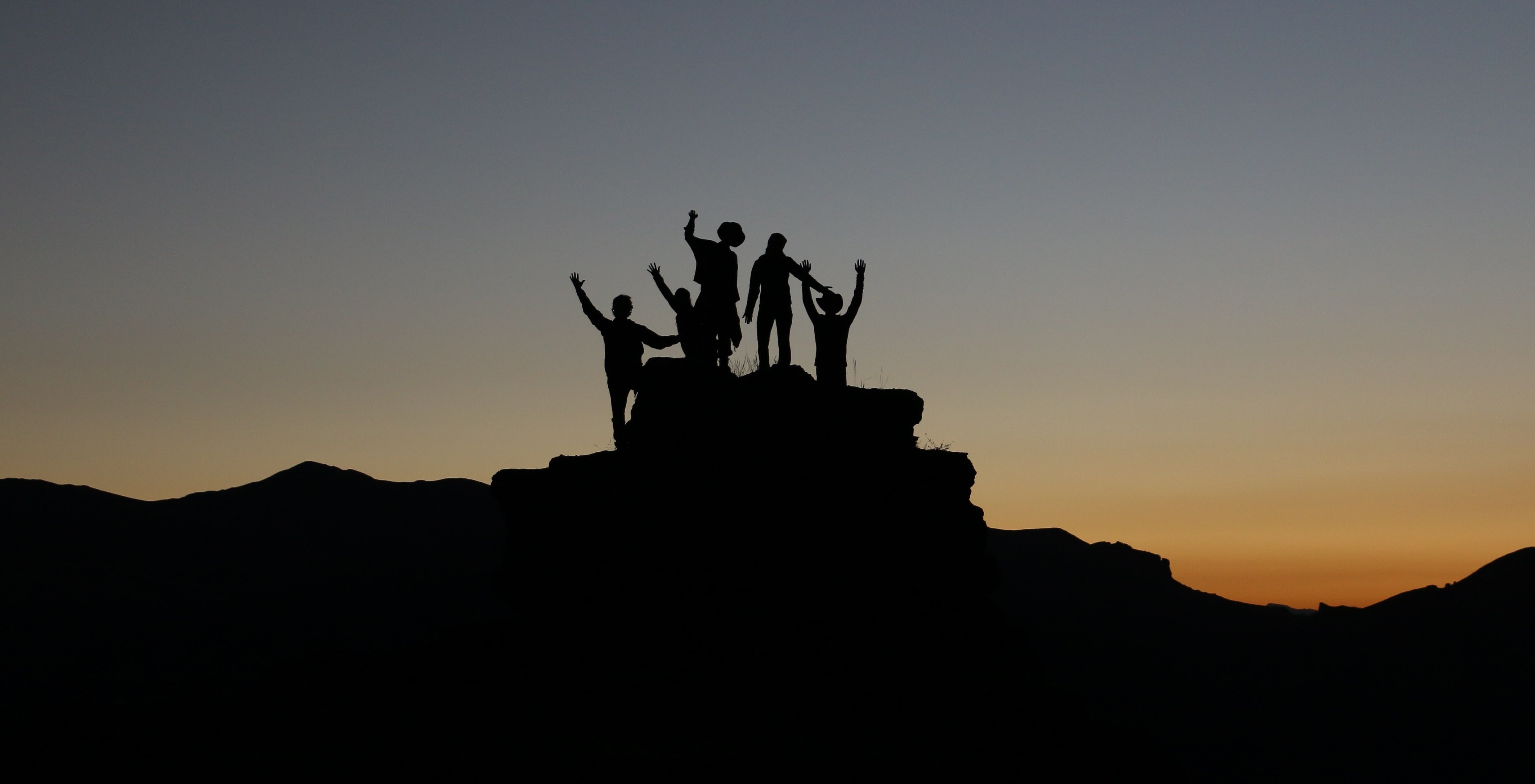 Schooling may have changed as a result of COVID-19 and our social-distancing protocols, but learning has not. We still need connection. Our craving for meaningful interactions remains intact. Web-based professional learning opportunities, through various platforms and in multiple media, can still provide the relationship, content, and experience that we require for healthy personal and career growth.
Your time is precious. Our virtual PD options allow for self-paced, asynchronous learning with options for guided, synchronous sessions and coaching support. Your growth. You decide.
Take the reins of your own professional learning with the ever-expanding library of online courses available at EducationHall's Online Learning suite. Start with the flagship course, "Capacity-Building Leadership," and propel your leadership acumen to the next level.
Resilience is a skill we can all use in abundance. EducationHall is proud to partner with Fostering Resilient Learners to provide professional development coursework in trauma-invested practice, helping to build resilience in yourself and in others.
At any given moment, you're facing a challenge. It may be a question that confounds you, a goal that you're reaching for, an initiative you're launching, or something different. We're here to help. Let us know what you're up against and/or how you'd like to grow, and we'll tailor a plan to support you.
---
Very engaging…the highest level of professionalism and quality.
Olga T., Learning Specialist, Horry County, SC
---