The number 212 carries a certain significance.
"At 211 degrees, water is hot. At 212 degrees, water boils. Boiling water produces steam. Steam provides power. And power induces action."
– Derek Cordell, Principal, Washoe County (NV) School District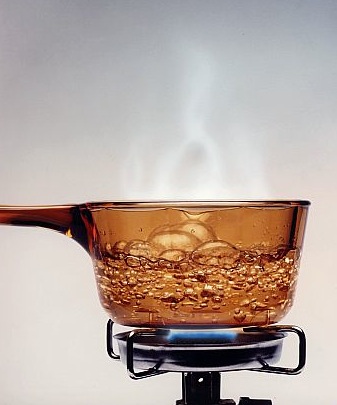 This blog is intended to propel its readers to action. In brief, 212-word posts, I will present an idea, pose a question, or suggest a theory. The rest, as they say, is up to you. Share your thoughts, your suggestions, your wondering, and your attempts – in this way, others may learn and we may all increase the depth of our understanding – but most of all, take action. Use this blog as a springboard to try out new ideas, attempt various strategies, and pursue a different course.
The 212 words are a metaphor, each representing one degree of heat. Please post your thoughts, support the ideas herein, add to the conversation, or propose an alternative action. Together, we can create an idea bank that'll fund our creative endeavors to improve the educational outcomes of our young people for generations to come.
Click on the links below to access the posts:
Who Owns Your PD? January 2022
Workshop Announcement January 2022
Establishing a Culture of Safety February 2020
Let the Coaches Coach November 2019 (alert: 967 words!)
Clarifying the Roles of Instructional Coach and Administrator October 2019 (alert: 651 words!)
The Magnifying Power of Self-Reflection September 2019 (alert: 678 words!)
The Power of Principal Mentoring June 2017
Walk-throughs? Why? May 2017
Watching Game-Tape: Video and professional growth Feb 2017
Are you mission-driven? Really? Dec 2016
They – the most dangerous word in education Oct 2016
It's more than relationships Jan 2016
What do I focus on? Dec 2015
There's nothing more powerful than a made-up mind Oct 2015
Lead from the front Aug 2015
Are teachers role models? May 2015
Do we over-test our kids? Apr 2015
How to survive cascading discipline Mar 2015
In search of the elusive PLC Feb 2015
How many classroom visits are enough? Jan 2015
Capacity-Building 101 Dec 2014