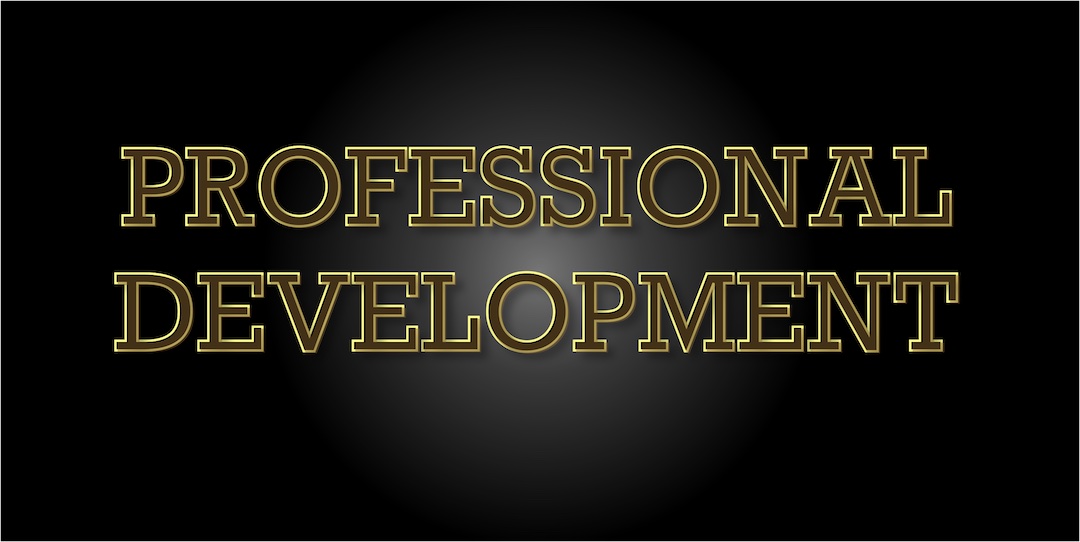 In the never-ending quest to provide ongoing professional-growth opportunities for our staff, employees, and teams, we tend to rely heavily on leadership to identify needs, isolate the direction, and implement a PD plan. But what happens if the folks in the trenches are feeling overwhelmed, leadership is unsure of the path, and time is of the essence?
Enter the Unconference. As opposed to a top-down, presentation-driven conference, an Unconference is a participant-driven opportunity for folks to connect, collaborate, and contribute to questions, discussions, problem-solving, reflection, and action-planning. Want folks to…
…own the experience?
…address the issues most important to them?
…commit to the process AND the product?
…work together to enact meaningful change?
When our teams' to-do list is a mile long, the demands are ceaseless, and the workload exhausts even the most stout employees, the last thing anyone wants is to be told what to do, what to learn, and how to go about it. Instead, a simple, strategic action is to shift the locus of control to the teams and professionals themselves. Ask them what they need. Ask them if they'd like to be a part of the brainstorming and the solution. Ask them to engage with each other in a collaborative investigation.
Ask them to dive into an Unconference.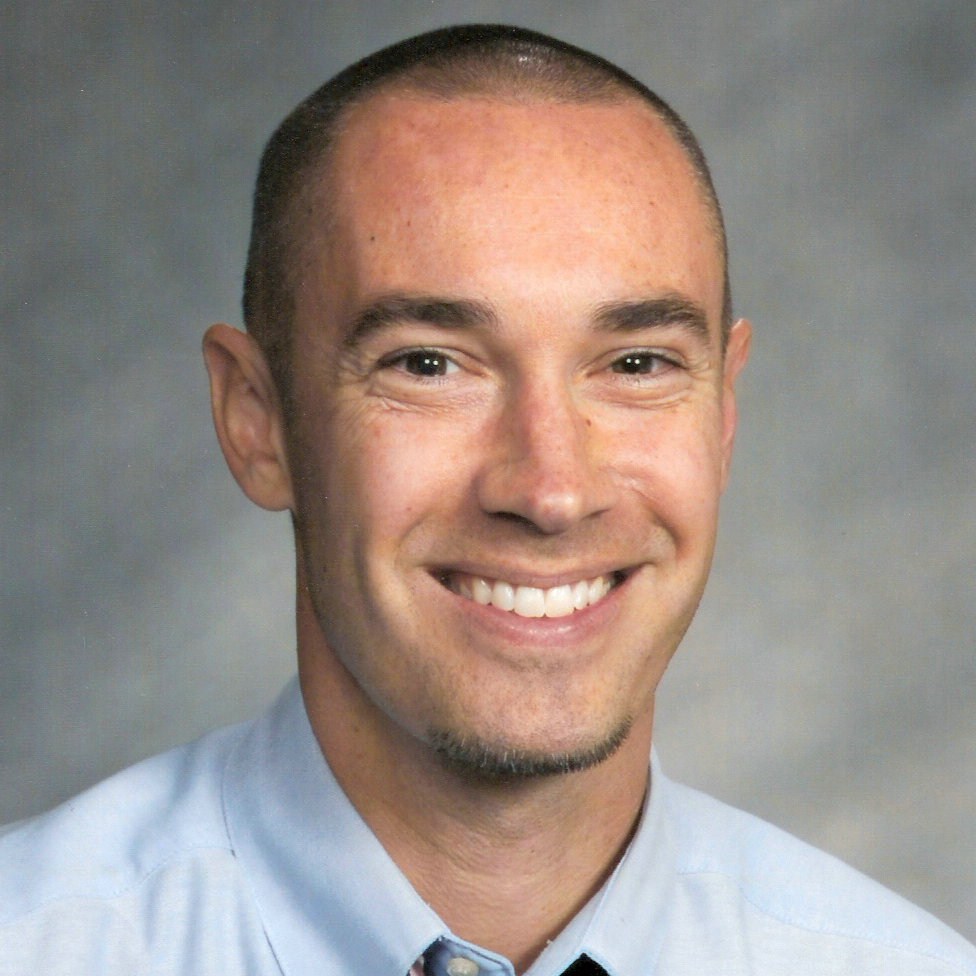 About Pete
Pete Hall, a former award-winning school principal, is the author of several leadership texts and a novel. He works globally with leaders in all fields. You can contact him via email at PeteHall@EducationHall.com or follow him on Twitter at @EducationHall.